Valentine's Day Beauty Tips
Valentine's Day is just around the corner and us beauties will want to look our best. So where to begin?  Here are some tips to help boost confidence for an evening full of love and loveliness.
Pack that Pucker with color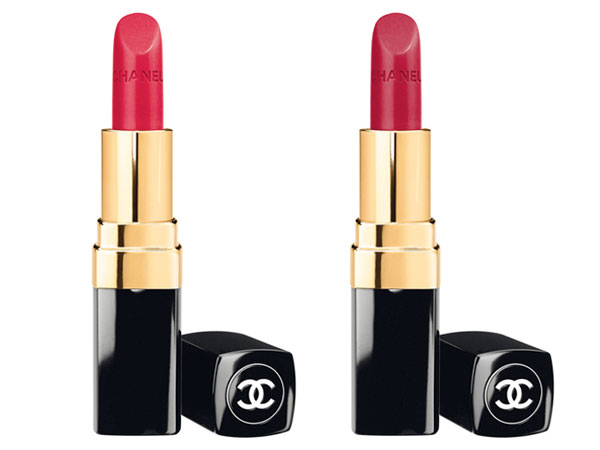 A bold red lipstick is nothing to fear, especially when you keep these application tips in mind:
1. Exfoliate those weathered, winter lips with a natural homemade  remedy of sugar and honey, then apply a lip balm to layer your lips with a hydrating coat. We recommend Fusion Beauty Lip Fusion XL, with micro injected collagen this lip treatment plumps as it pampers. Available from Ulta. 
2. Use a red colored pencil to create a wall for your pout, and make sure it fits your lip hue of choice.
3. For a bright, satiny finish, try Chanel's,  in Gabrielle or Destinee.  This lipstick provides a  plump dose of moisture to your pout –  to give your lips more mileage  as the night goes on. Other suggestions:  Tom Ford Jasmine Rouge Lip  Color, $48; Bobbi Brown Creamy Matte Lip Color in Red  Carpet, Nordstrom.
4. And a note for those who plan on smooching: Use a setting powder to blot your lipstick so the shade stays put.
Shimmer all over
Exfoliate with a body polish – or in plain terms, a scrub that's  mixed with essential body oils to slough off dead skin cells and  abrasions. Try a homemade mix with the following ingredients: A body oil  of choice (baby oil, coconut oil), cane sugar or Epsom salt, and  essential oil (a few drops will do). Use a body mitt and voila! Silky,  touchable skin for Valentine's Day.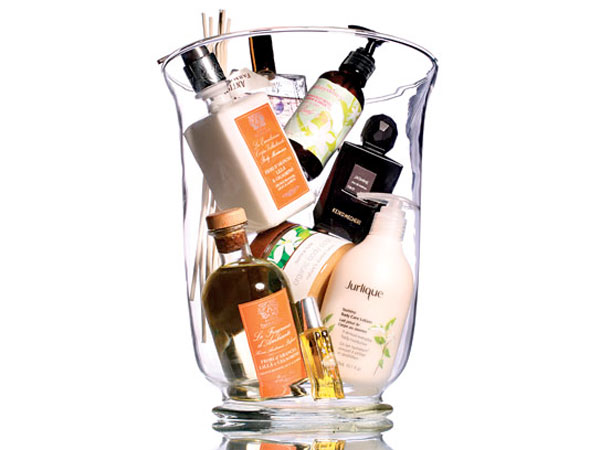 Once you've polished your skin, apply this bronze cream developed by Lorac. It's a celebrity secret weapon for  red carpet regulars like Jennifer Lopez. For those with access to a bigger budget, we recommend unwinding and  relaxing with a professional  bodyletely transforms your  skin tone for a fierce and flawless overall look. Lorac  TANtalizer Body Bronzing Luminizer, available @ Ulta.
Bat your enticingly long lashes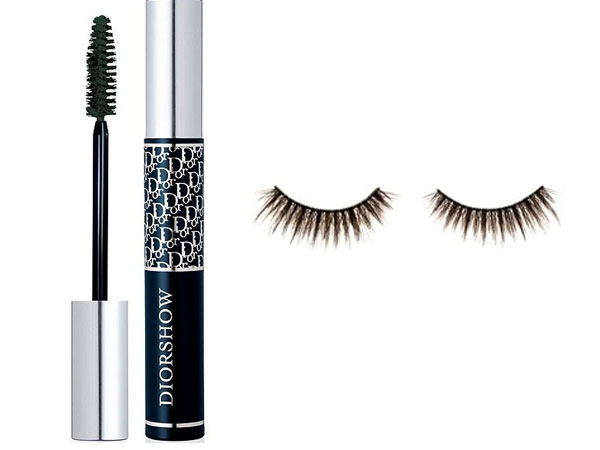 Makeup artist Pat McGrath used this toothbrush-inspired mascara on his models before they hit the runway, and Dior decided to run with the concept. The mascara is now one of the most popular products offered by Dior, and a must-have item in the purses of beauty experts worldwide. Dior 'Diorshow' Mascara,  Macy's.
For the more adventurous, it's hard to find a set of false lashes that don't scream "cheap" in the realm of adhesives. This gem of a product from Shu Uemura, however, actually provides a natural, voluminous look. The farfallina falsies are triple layered with brown and black hues, matched at different levels so it gives your lashes a boost without a faux bust. Shu Uemura, Farfallina false eyelashes, $29, Bloomingdales  or  at Shuuemura.com
Give your cheeks a nice glow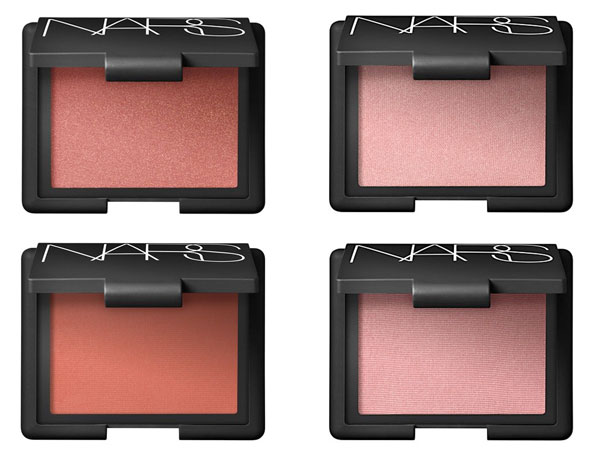 Want a hint of color for a  natural-looking flush?  Put a pretty pink blush on your cheeks to bring some  color to your pallid winter complexions. We like NARS Orgasm, Liberte, Outlaw or Deep Throat, $28, Sephora, and this Yves Saint Laurent Creme de Blush in Rouge Passion, $34, Neiman Marcus.
Hot hair? Do care
Make your locks luscious with voluminous body and shine by using a thickening hairspray. We recommend Tigi Bed Head Superstar Queen For a Day spray for a big boost. Available at Ulta. Watch a video on how to apply it, below.
If you have a big budget, blowouts are always an option. Stopping into a salon before a big date can transform your look.
Like this post? Subscribe to my RSS feed and get loads more!